Watch
African Development Solutions (Adeso), a Somalia-born, Somali-led organization, has been serving Somalia and the greater Horn of Africa since 1991. Yes, that would be since the beginning of the war; when everyone left, they stayed. Watch this short video to learn about the organization's transformational work. Then go tell Nick Kristof.
"It is no measure of health to be well adjusted to a profoundly sick society."
– Jiddu Krishnamurti
"Do you have the patience to wait until your mud settles and the water is clear?..."
– Tao Te Ching (via healthandwellnes)
Blossom
This— this feeling, this unkind one, this uninvited one, this unsettling one, this one you're trying to flee, suppress…submerge…supplant— is precisely where you need to be. Surrender.
Visible Children: Controversy: Did Invisible... →
visiblechildren: According to diplomatic notes leaked last year by whistle-blower site Wikileaks, Invisible Children tipped off the Ugandan government about the location of Patrick Komakech, now under arrest for treason. Komakech had been involved in a rebel group (the PPF) seeking to overthrow the current…
Maimonides' Eight Levels of Charity
Timeless and borderless teachings for us all on giving. Let's give, but please do so thoughtfully! There are eight levels of charity, each greater than the next. [1] The greatest level, above which there is no greater, is to support a fellow Jew by endowing him with a gift or loan, or entering into a partnership with him, or finding employment for him, in order to strengthen his hand...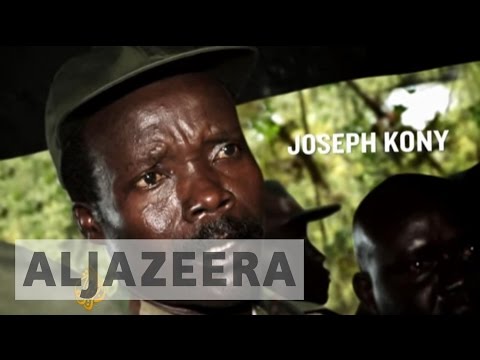 "Ignorance, allied with power, is the most ferocious enemy justice can have."
– James Baldwin
"When it comes to things concerning the Continent Africa, the era of settling for..."
– Mesfin Getaneh
3 tags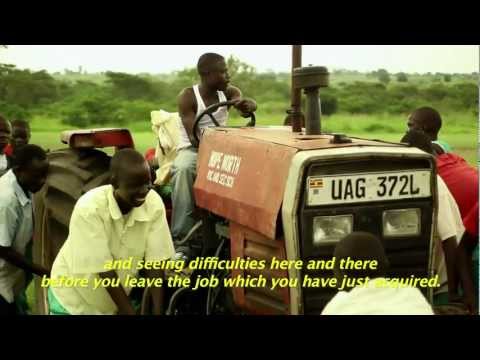 "I will not die an unlived life. I will not live in fear of falling or catching..."
– dawna markova  (via Retta Morris)
Before You Give, Think!
7 steps for critical reflection Whatever my feelings towards Invisible Children's work on Uganda, I can't deny the remarkable splash the organization has made with Kony 2012, its recent awareness-raising video. The numbers say it all:  it was viewed by over 55 million people worldwide and raised $5 million in just two days. And why was it a huge hit? One of the main reasons is the emotional...
You Don't Have My Vote
You must have heard of the viral video created by Invisible Children (IC), a U.S. organization that has launched a one-year campaign (expires December 31, 2012) to eliminate Joseph Kony, the head of the Lord's Resistance Army (LRA), a rebel group in Northern Uganda that has been embroiled in civil conflict with the Ugandan government for 25+ years. The LRA has admittedly used atrocious tactics...
"Let us mix the long memories of a people destroyed with new narratives of our..."
– Ayi Kwei Armah, KMT
The Conundrum: Imaging and Aid
Here we go, again. Images of emaciated children and families are gracing newspaper headlines. Often, these images depict a distressed mother holding a dying child; a lone child in search of charity; or skeletal, distraught figures, in despair and loss. You may call them pornographic. Disrespectful. Undignified. They're making appearances in major news outlets like the New York Times. I love...
The Price of a Single Story
I moved to Los Angeles a year after I arrived in the United States in 1990.  I remember meeting my cousins and their friends for the first time. Well, cousins in the African sense. They were really my mother's friend's children. At our initial meeting, one friend asked me about Belize and the beaches. I didn't understand what she was saying, and blamed it on my limited English ability. It didn't...
The Famine Paraded Around the World
In 1990, I arrived in Marietta, Georgia at the age of 11 with hope, excitement, and pride. I yearned to start school immediately so that I could indulge in all the promising offerings of my new country, and share the triumphant stories of my old home, which at that time was grand and powerful to me. My excitement would turn into bewilderment as soon as I started school. When my peers learned I...
On Anger and its Fruit
On Anger I am angry. I am angry that there is drought and famine in the word, in my part of the world. I am angry that our leaders in the Horn of Africa can't govern.I am angry that the world knew this famine was looming over the past two years, yet did little to prevent it. I am angry that we continue to repeat and fix the same mistakes. I am angry that people like me will once again be faces of...